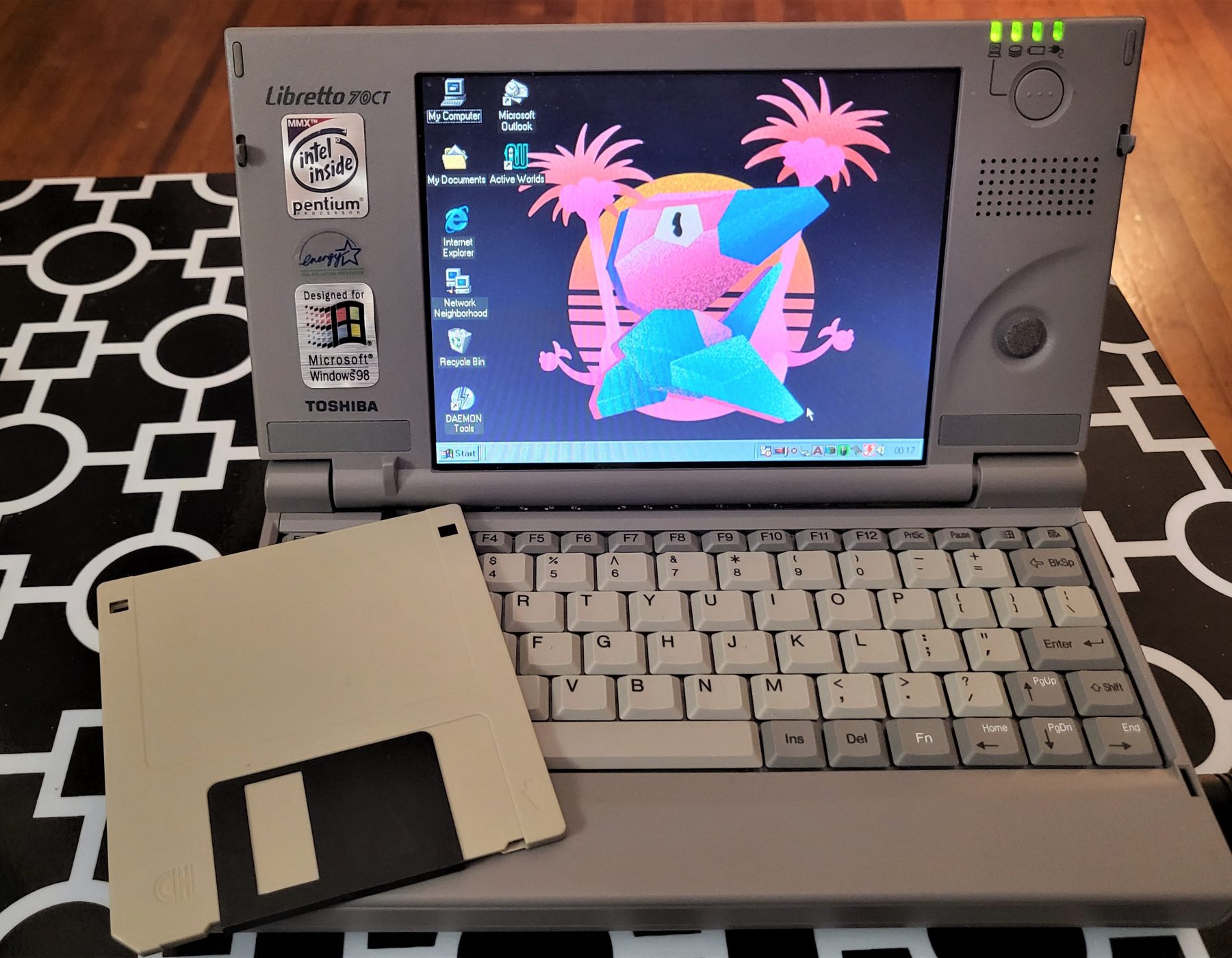 Hello and welcome! This site is dedicated to the Toshiba Libretto, the tiny little computer from the 90's. I wanted one as a kid, but I didn't get one until last year. While there is plenty of info out there, I wanted to make this site as a centralized location for all the information I've come across while trying to get mine up and running.
The Basics & Installing Windows
First of all, a few very basic things to get started!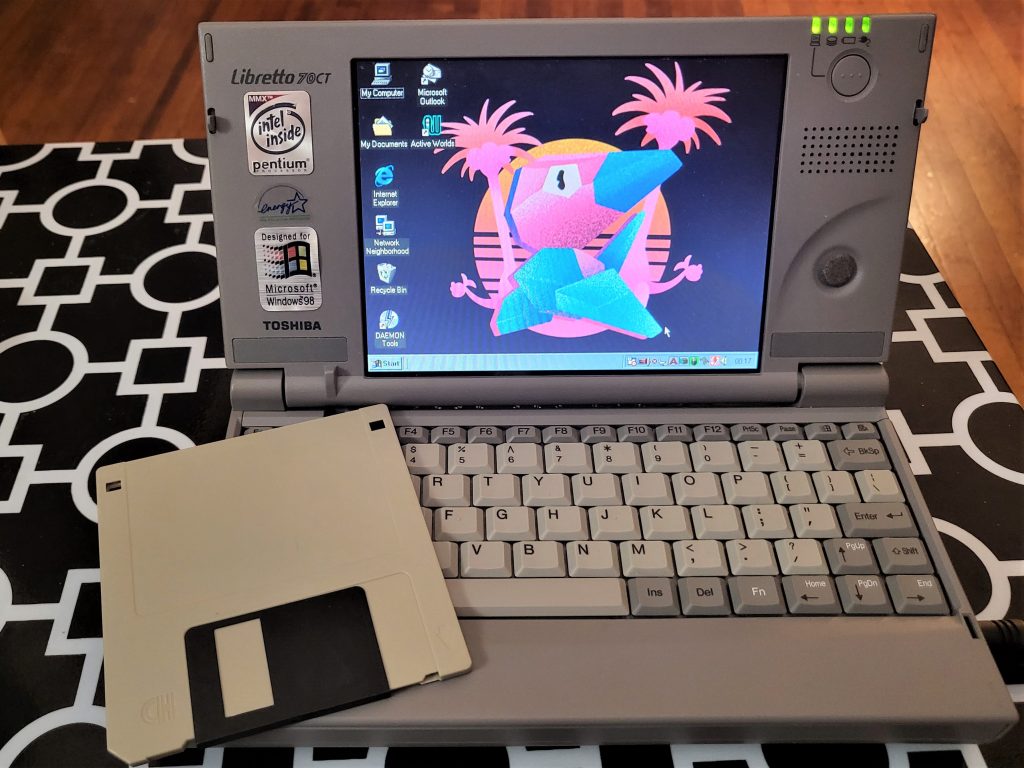 Read More